Bounce Houses & Combos
for Rent
Jump Jump Party Rentals Bounce House Rentals & Combo Rentals
Jump Jump Party Rentals is providing quality bounce house rentals to Sallisaw, OK, Fort Smith, AR, & surrounding communities! Our bounce house rentals and combo rentals are offered for the complete weekend. We deliver the party rental on Friday and pick up on Monday.
What is the difference between a bounce house rental and a combo rental? Combos include slides attached to the bounce house and sometimes other features such as obstacles.
Along with Sallisaw and Fort Smith, Jump Jump Party Rentals will also deliver to Vian, Webbers Falls, Roland, Muldrow, Pocola, Spiro, Van Buren, Poteau, Arkoma, Panama, & Shady Point! Add the item interested to your cart, proceed to checkout, and fill out your info to receive an instant price quote for delivery to your area!
Click any item for more details and pictures!
Professional delivery to
Sallisaw, OK, Fort Smith, AR, Poteau, OK, Roland, OK, Van Buren, AR, Greenwood, AR, Muldrow, OK, Spiro, OK, Pocola, OK, Vian, OK, Arkoma, OK, Panama, OK, Shady Point, OK
and surrounding areas. Please submit a quote or contact us to be sure we service your area.
Bounce houses have been a popular entertainment option for children all over the country. Bounce houses are fun and bright and can be a great entertainment option for corporate events or birthday parties. Our inflatable bounce houses allow kids to have lots of fun and have a lot more energy than their parents. Parents can just relax and have fun with their children, and the adults can enjoy the day talking with other adults.

Inflatable bounce houses can hold between 4-8 children simultaneously. Children should take off their shoes before entering. A bounce house should not have water added unless it is specifically stated. We ask that you don't allow any sharp objects, soap, or silly string to be added to a bounce house.



You will create wonderful memories for your kids and they will treasure that day. To make it easier to get in or out, most bounce hoses include a safe exit ramp. A safety net with a wall and enclosed entrance is one of the safety features that many bounce hoses have.

You can be sure that both parents and children will enjoy your party.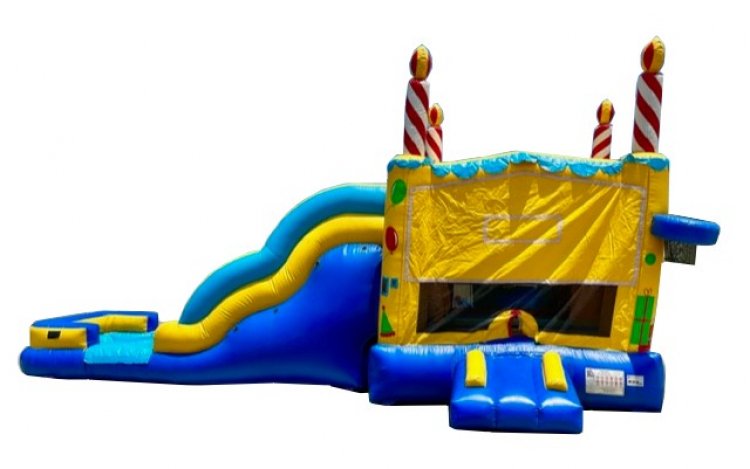 Birthday Cake Combo
from $245.00
Bounce House + Obstacle Course
from $395.00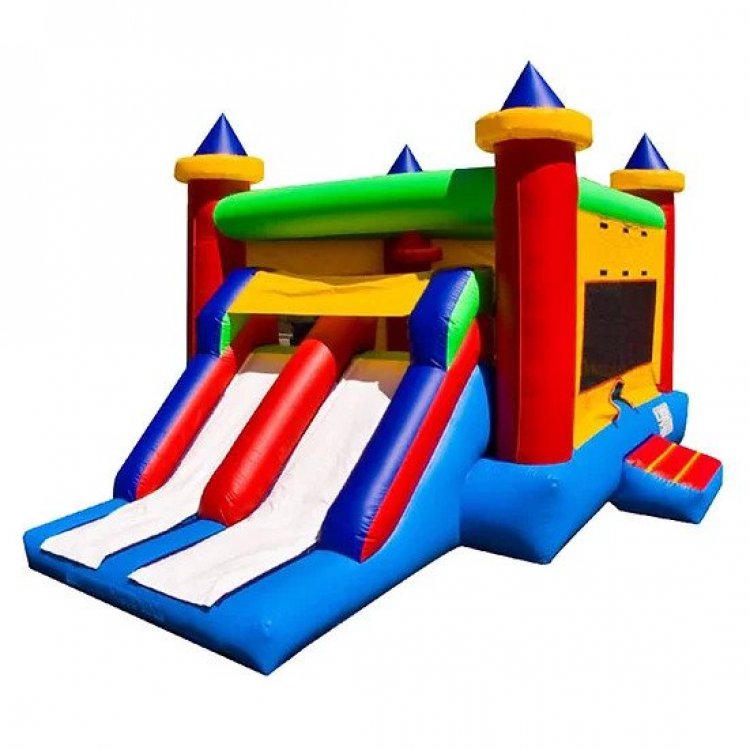 Castle Dual Slide Combo
from $215.00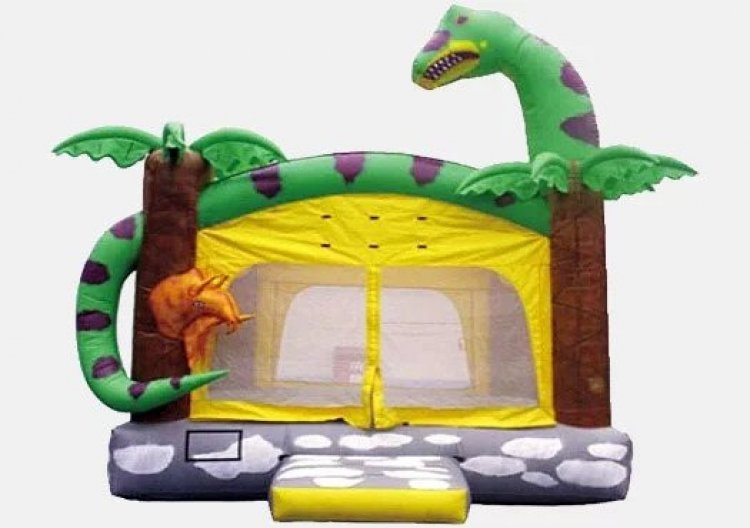 Dino Bounce House
from $145.00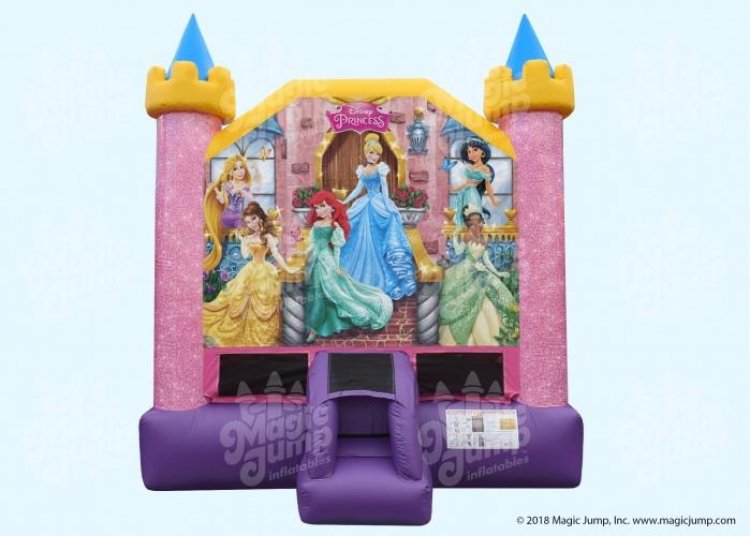 Disney Princess & Friends Bounce House
from $165.00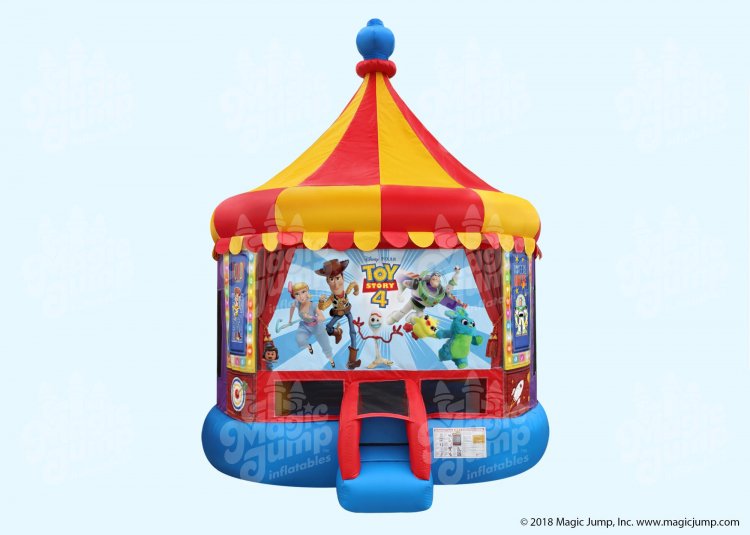 Disney Toy Story 4 Bounce House
from $165.00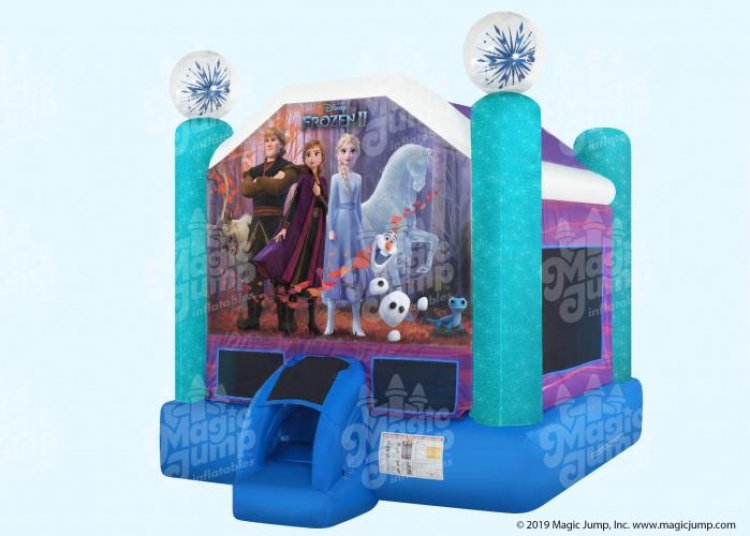 Frozen 2 Bounce House
from $165.00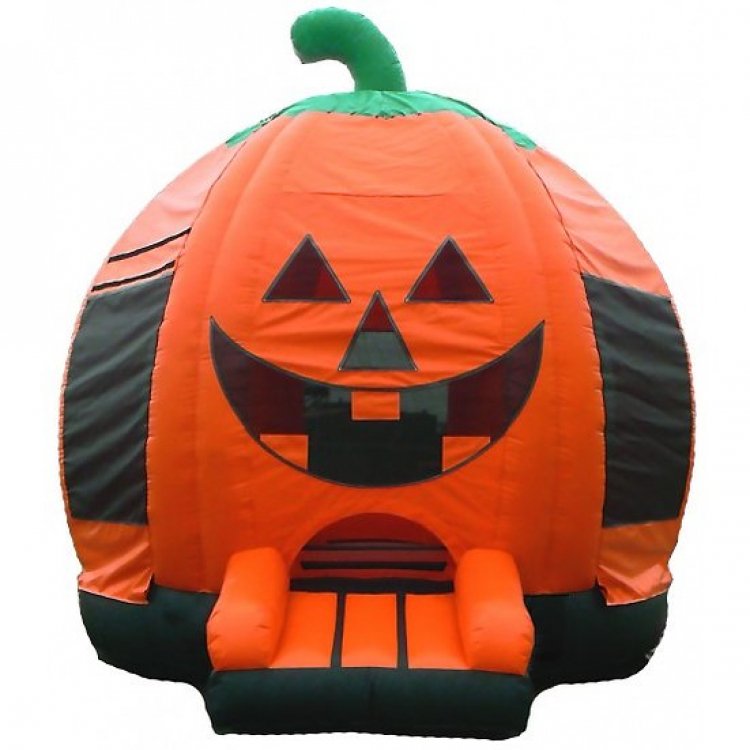 Giant Jack O Lantern Bounce House
from $315.00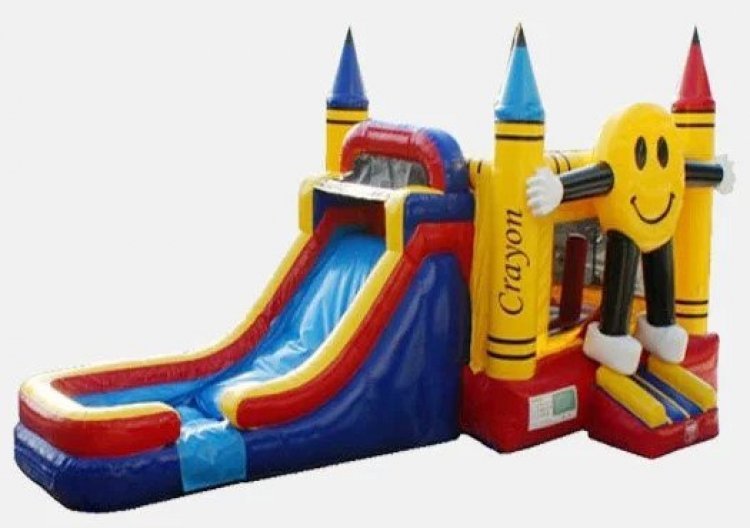 Happy Face Combo
from $245.00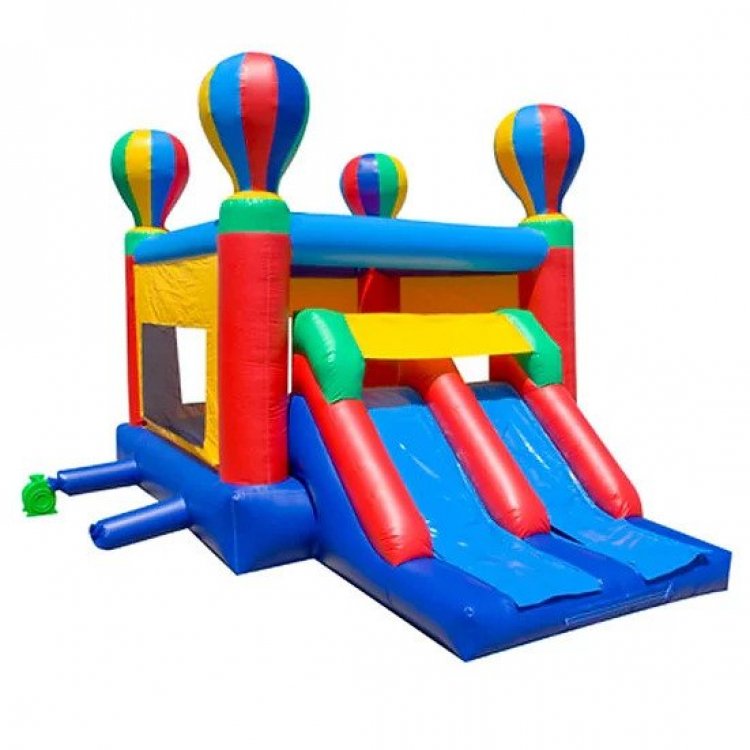 Hot Air Balloon Dual Slide Combo
from $215.00
Hot Air Balloon Single Slide Combo
from $195.00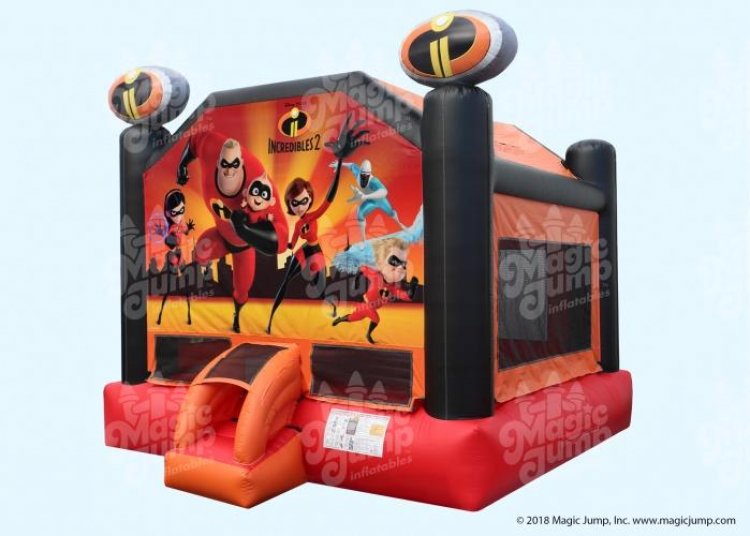 Incredibles Bounce House
from $165.00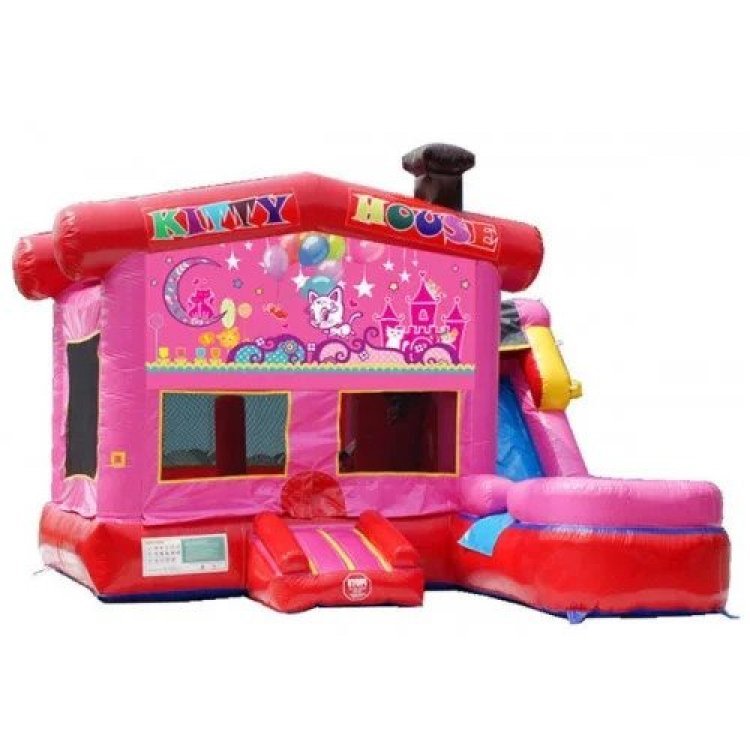 Kitty House Combo
from $245.00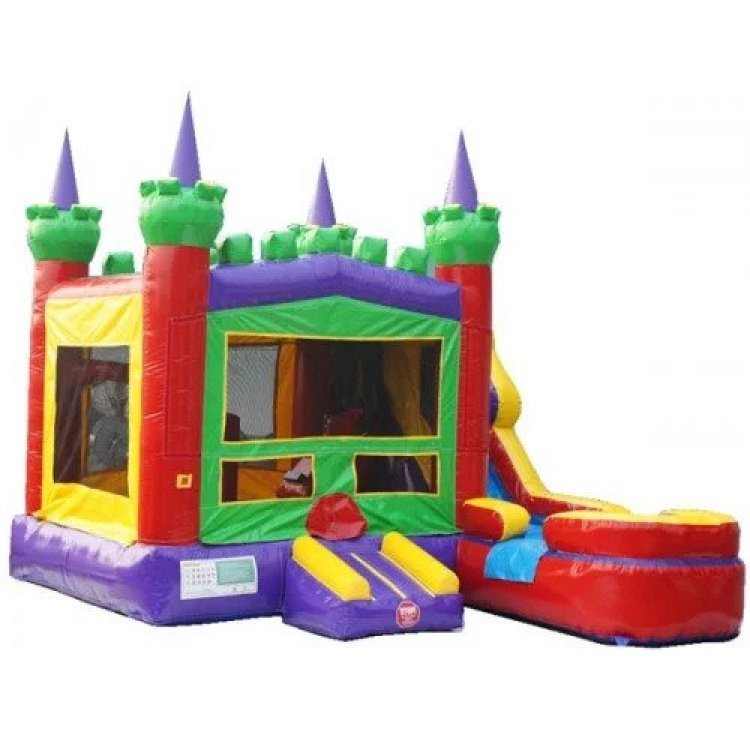 Knight's Castle Combo
from $245.00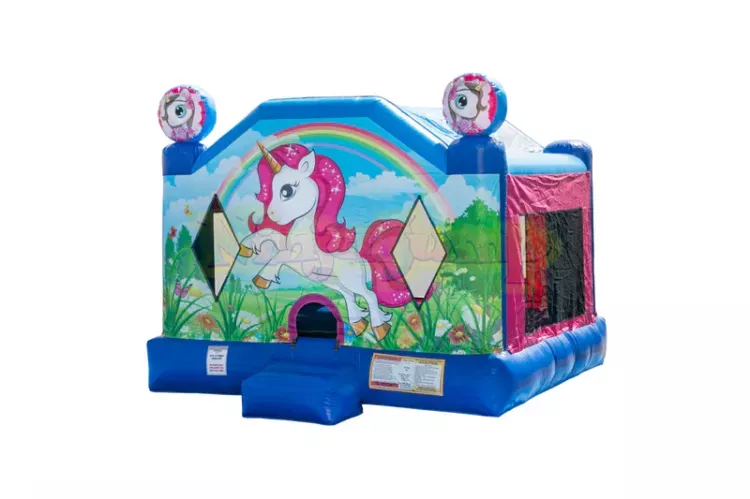 Magical Unicorn BounceHouse
from $145.00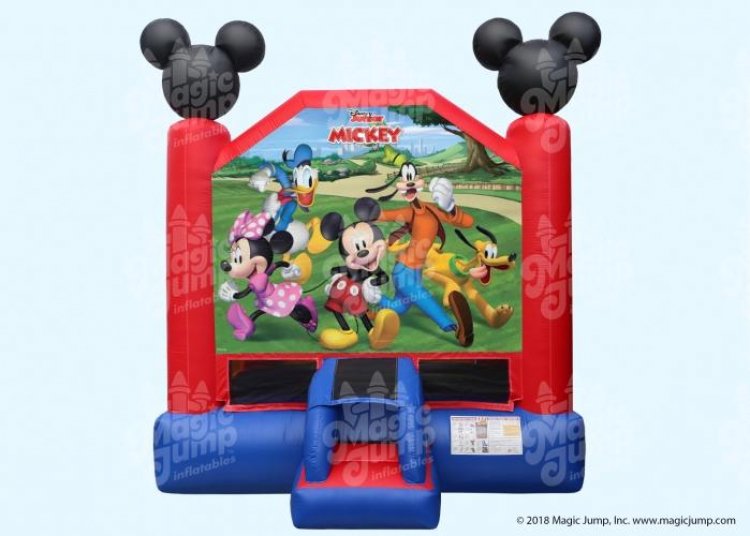 Mickey Mouse & Friends Bounce House
from $165.00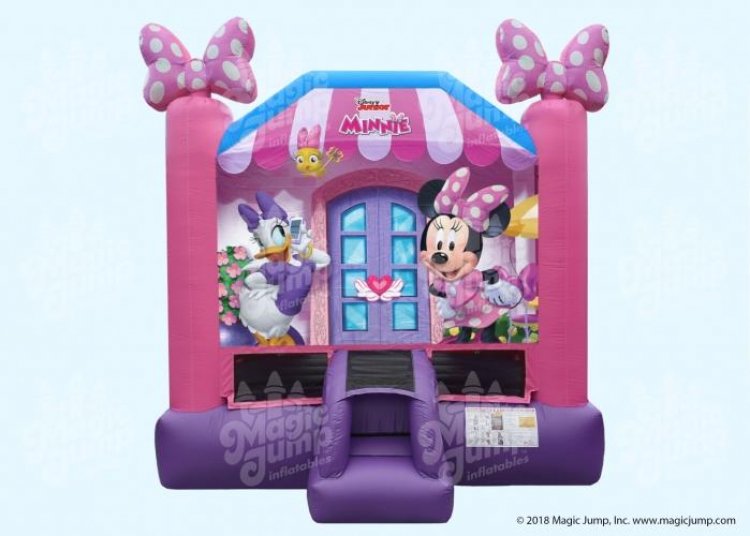 Minnie & Friends Bounce House
from $165.00
Minnie Mouse Bounce House Combo
from $255.00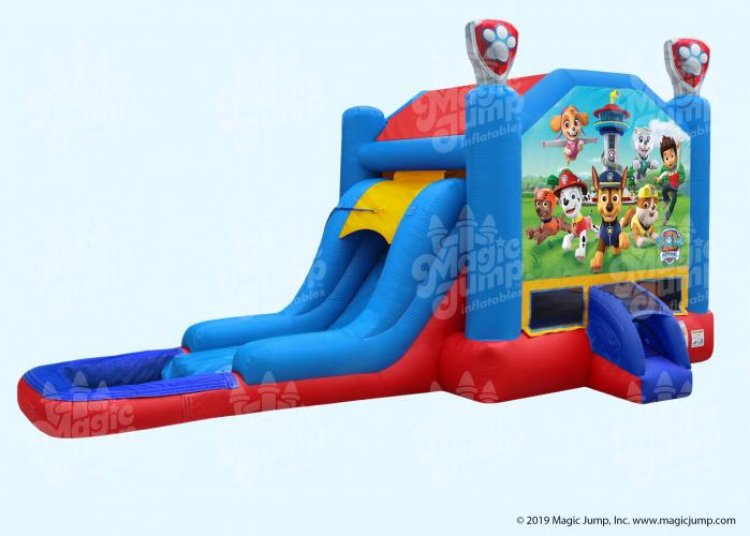 Paw Patrol Bounce House Combo
from $255.00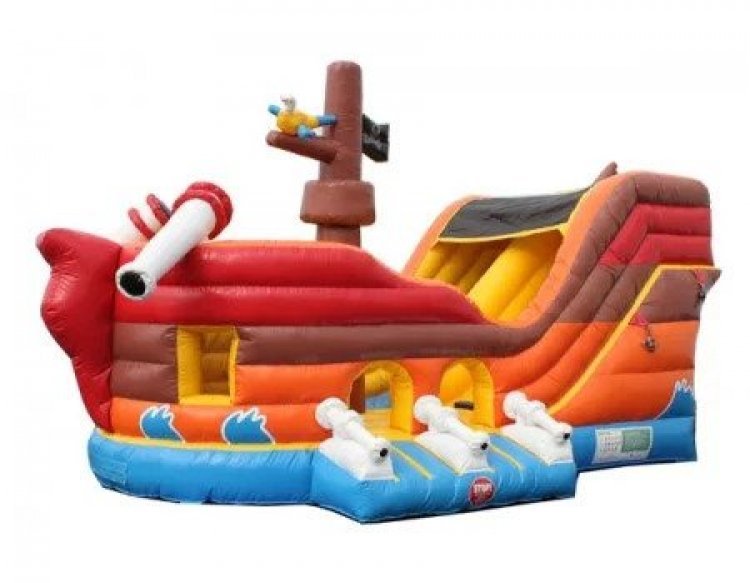 Pirate Ship Bounce House Combo
from $245.00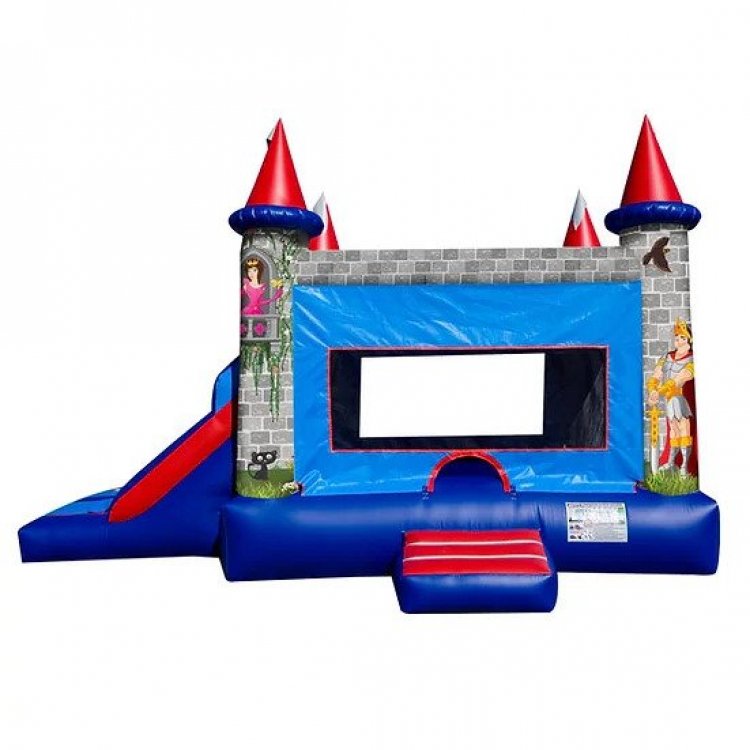 Prince Castle Combo
from $195.00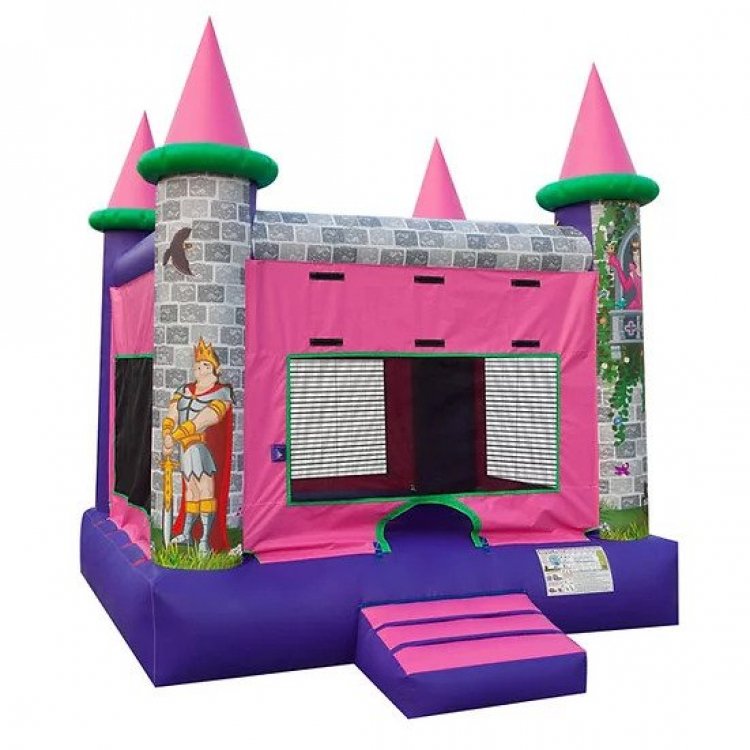 Princess Castle Bounce House
from $145.00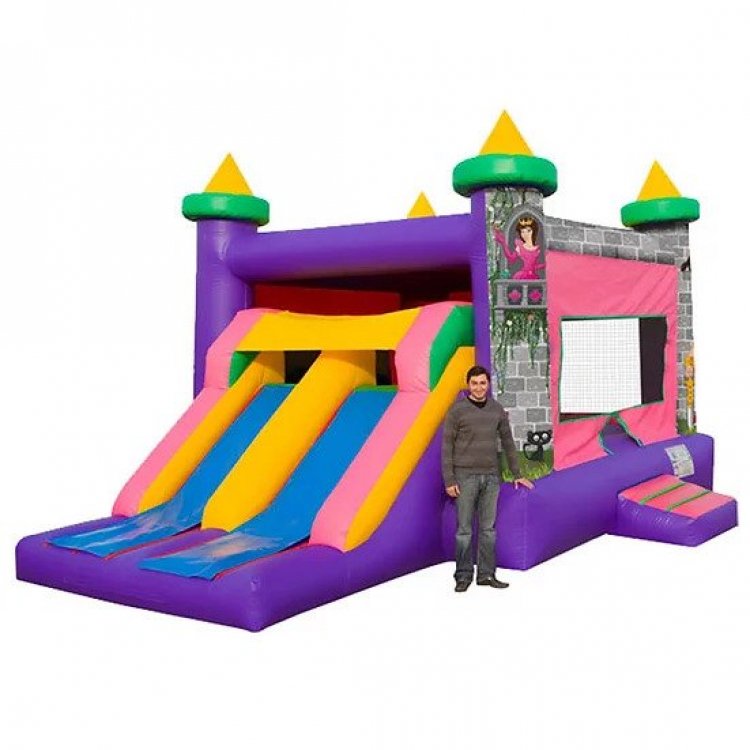 Princess Castle Dual Slide Combo
from $215.00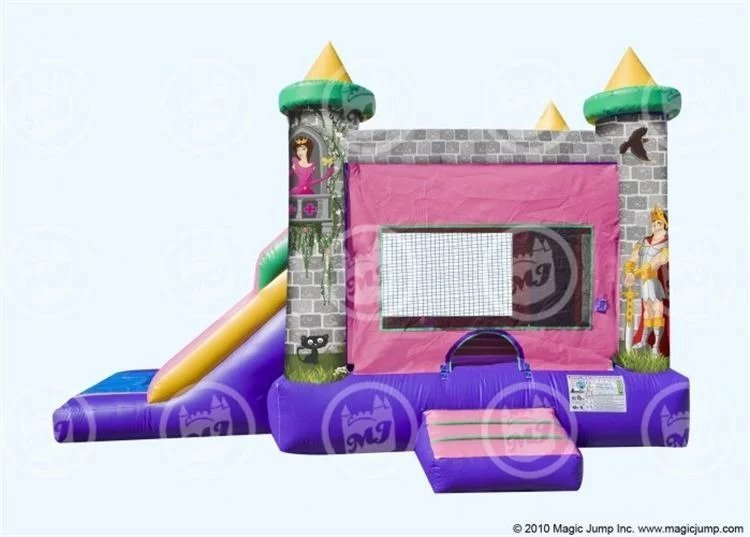 Princess Castle Single Slide Combo
from $195.00
Scooby Doo & Friends Bounce House
from $165.00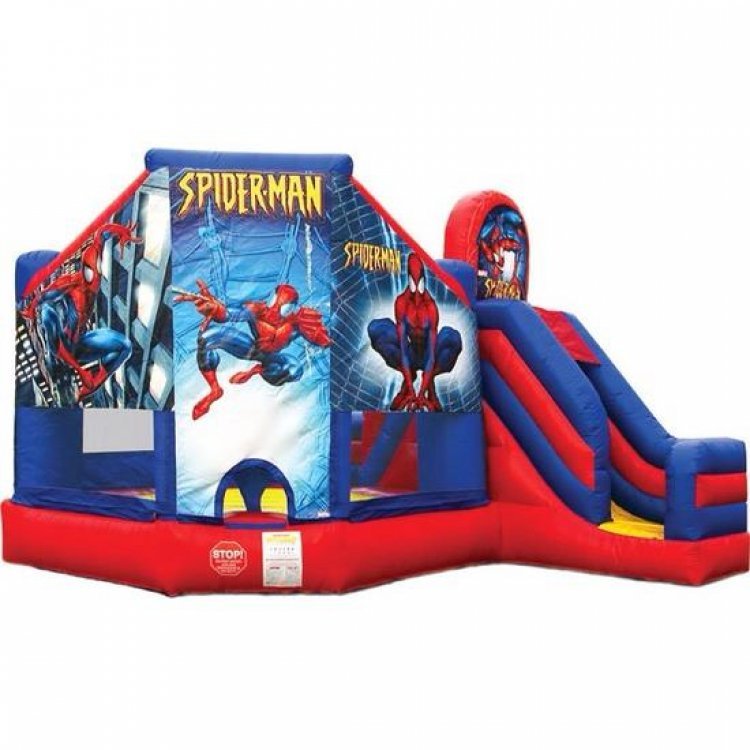 Spider Man Bounce House Combo
from $255.00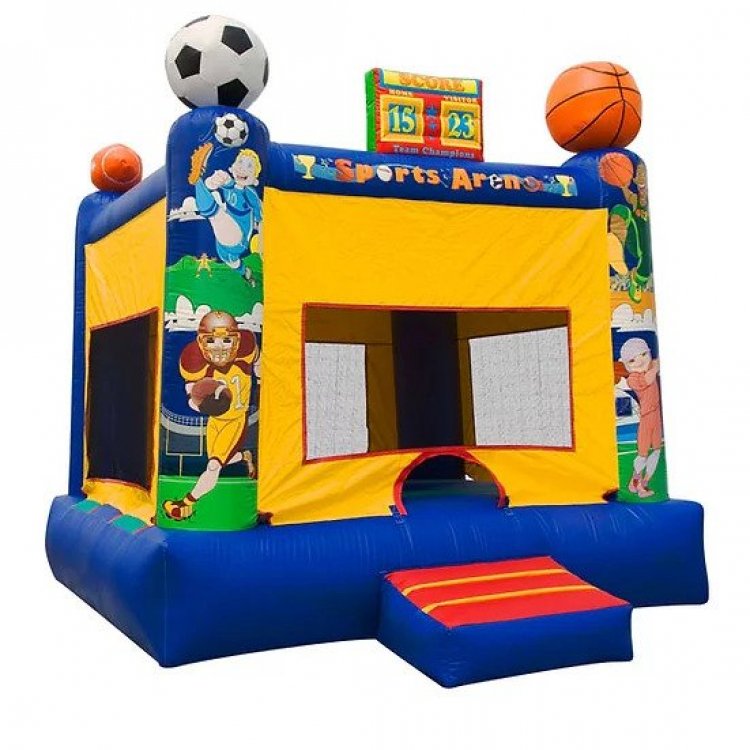 Sports Arena Bounce House
from $145.00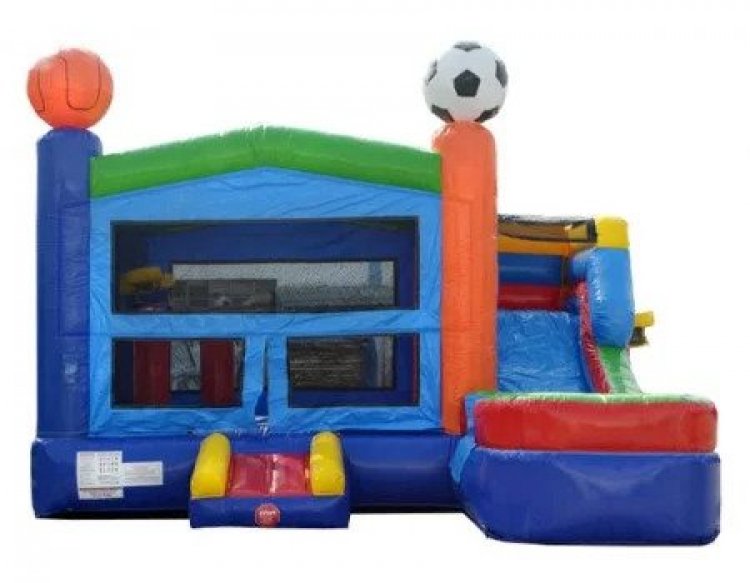 Sports Bounce House Combo
from $245.00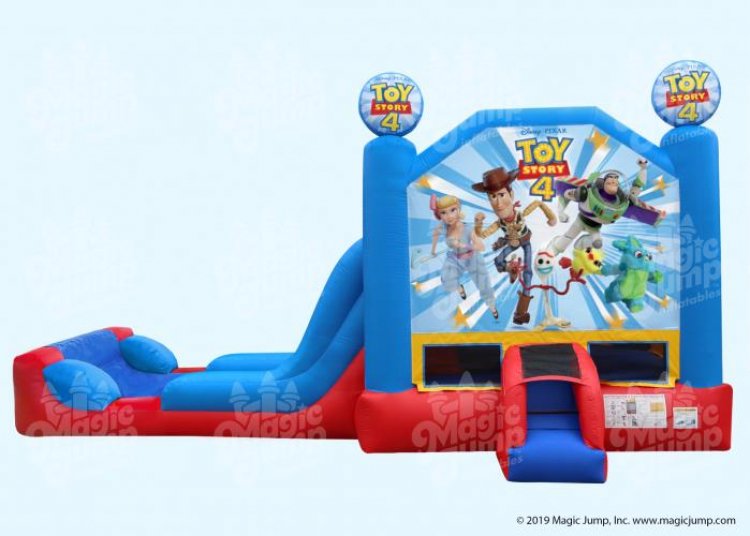 Toy Story 4 Bounce House Combo
from $255.00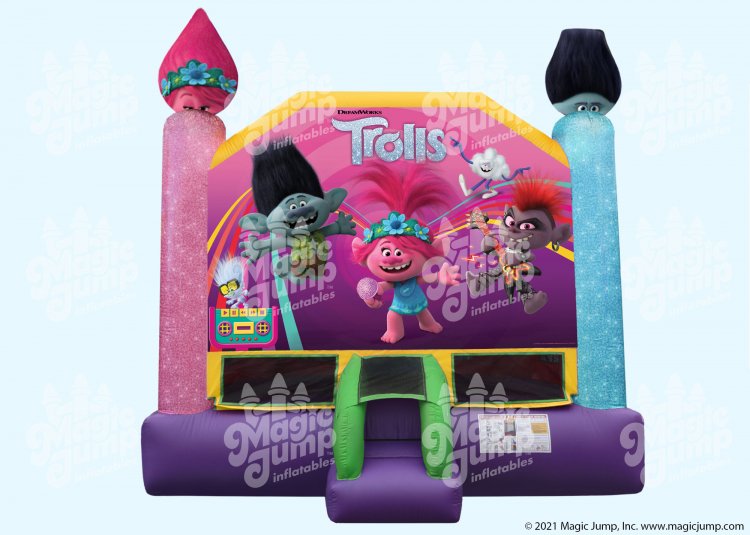 Trolls BounceHouse
from $165.00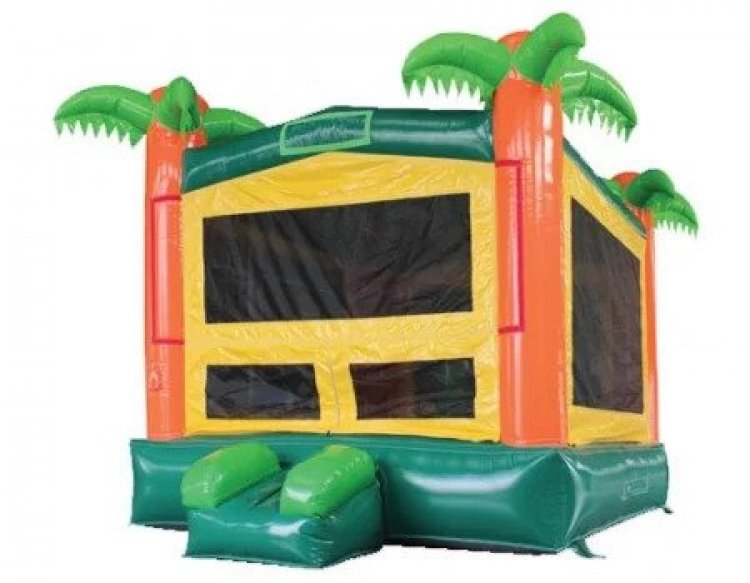 Tropical Bounce House
from $145.00